Reasons for Tree Pruning
Our clients often tell us what they're most concerned about regarding trees on their property.
Trees are growing too close to our building and insects or rats can climb across or branches might break our windows during typhoons.
Our trees are getting too tall and if they fell, they might block the road or hurt someone.
Dead branches are falling on our cars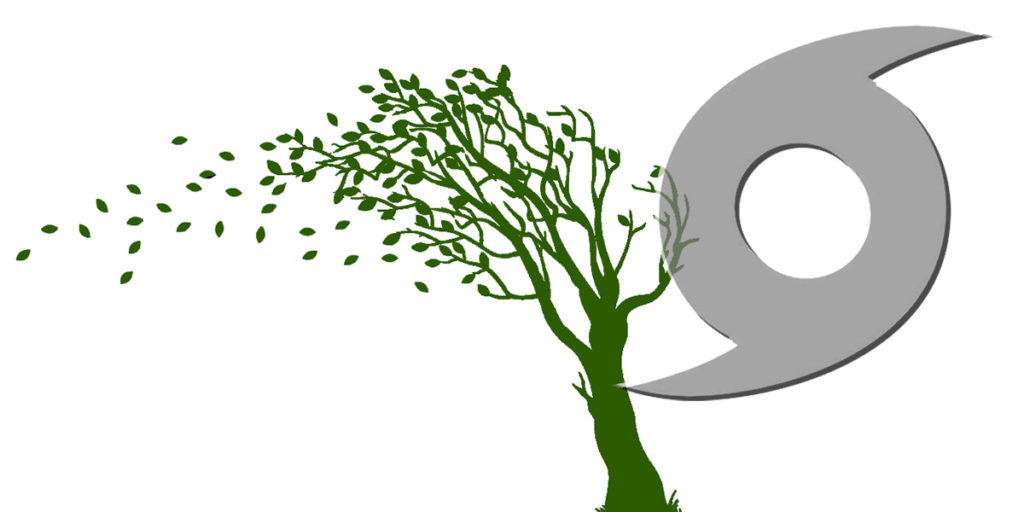 Regarding wind and trees, research has shown that pruning to reduce tree height can also reduce tree failure.
We follow this research and use special pruning techniques to reduce tree height.
Our goal is to improve safety without impacting tree health.